If you are looking to start a makerspace at your school, library, or community center, this list of makerspace materials ideas will help stock your work area with supplies you can use for all kinds of maker projects!
Many of these items can be sourced for free and very inexpensively. You can ask your local community for donations or you can often find these things at creative reuse centers.
Cardboard
Cardboard is readily available for free almost anywhere, especially as many people order more and more online. You can also check with local recycling centers to see if you can get cardboard from them.
In addition to cardboard boxes, you may also want to collect cardboard rolls from paper towels, cereal boxes and tissue boxes.
Here are some ways you can use cardboard in your makerspace:
Create 3D Projects
Use Cardboard for Building Forms for Paper Mache or Sculpture
Create cardboard prototypes for woodworking projects
---
Wire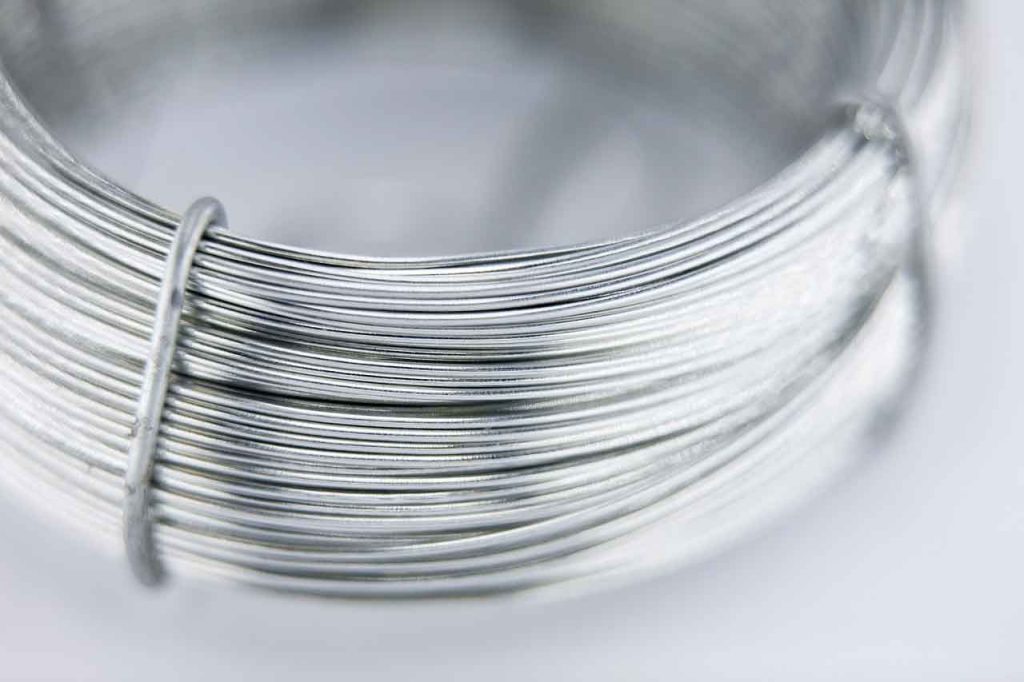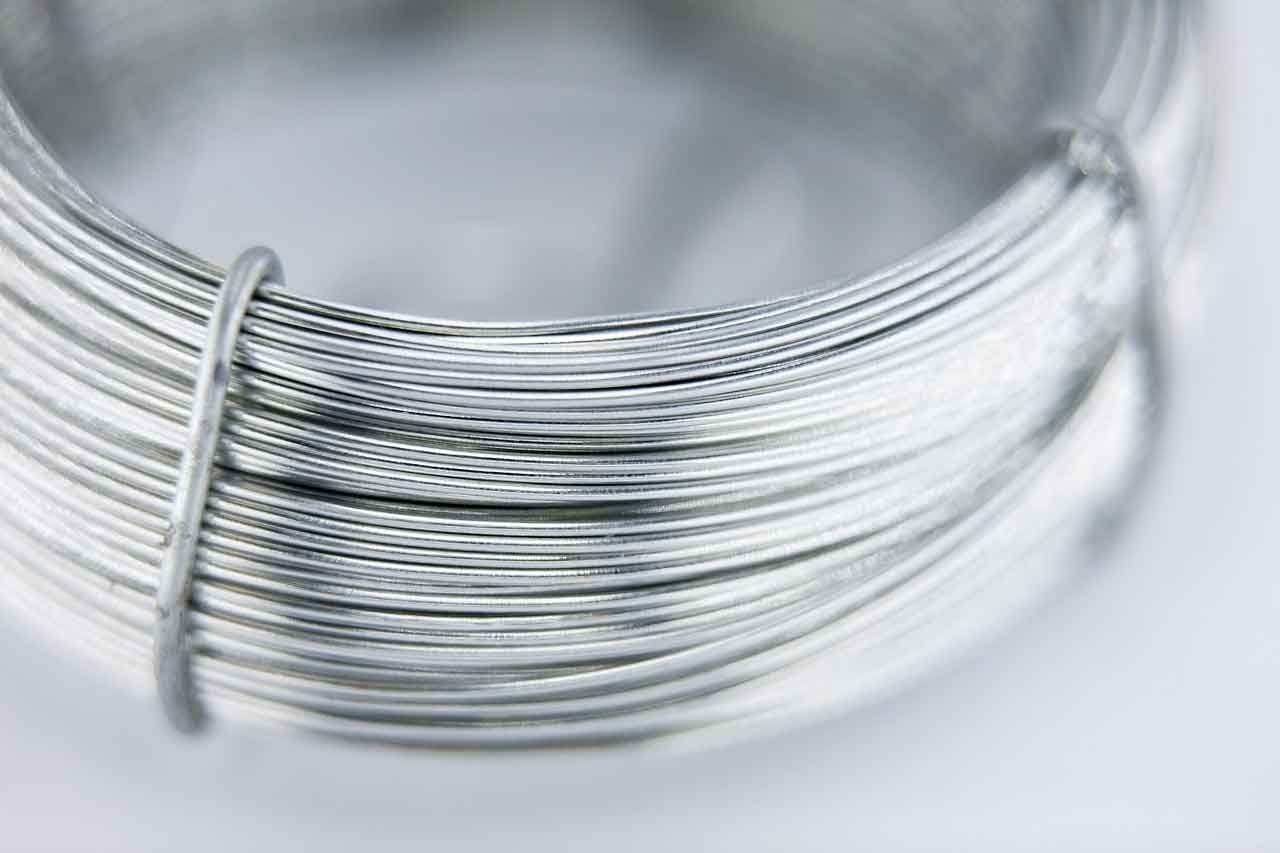 Wire is another great thing to have in your makerspace, although you will typically need to purchase it if you are unable to find anyone who can donate it to you.
There are a lot of different sizes of wire made from different materials, so you will want to think about what you want to make and the properties of the wire you get.
Here are some things you could use wire for:
Create Armatures and Supports for Sculptures
Use Wire to Connect Things Together
Make Jewelry or Hanging Mobiles
---
Plastic Containers and Bottles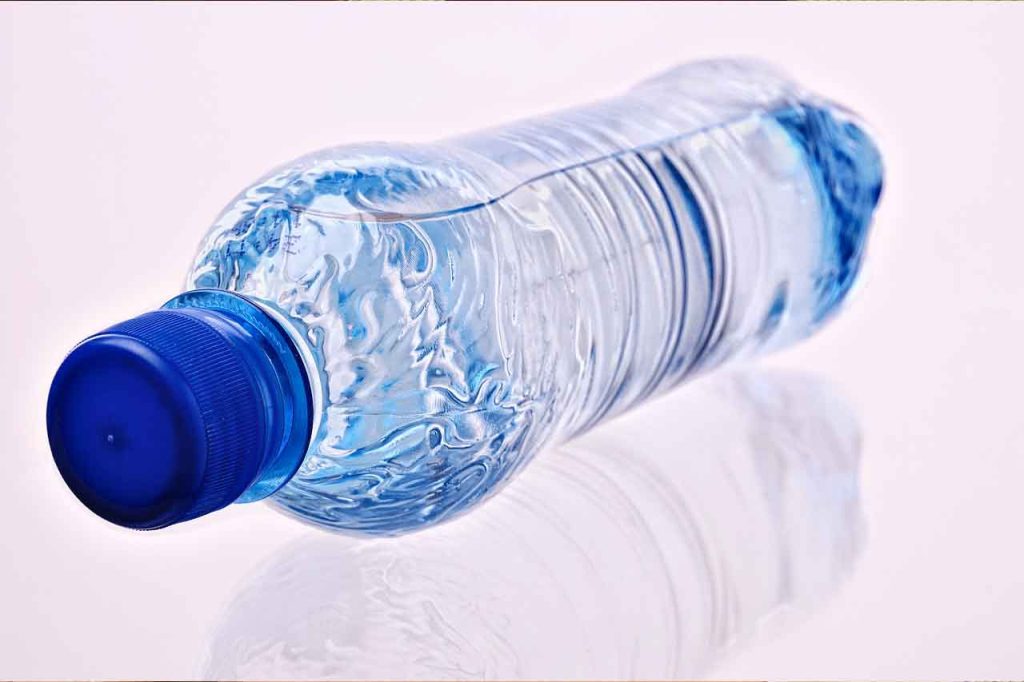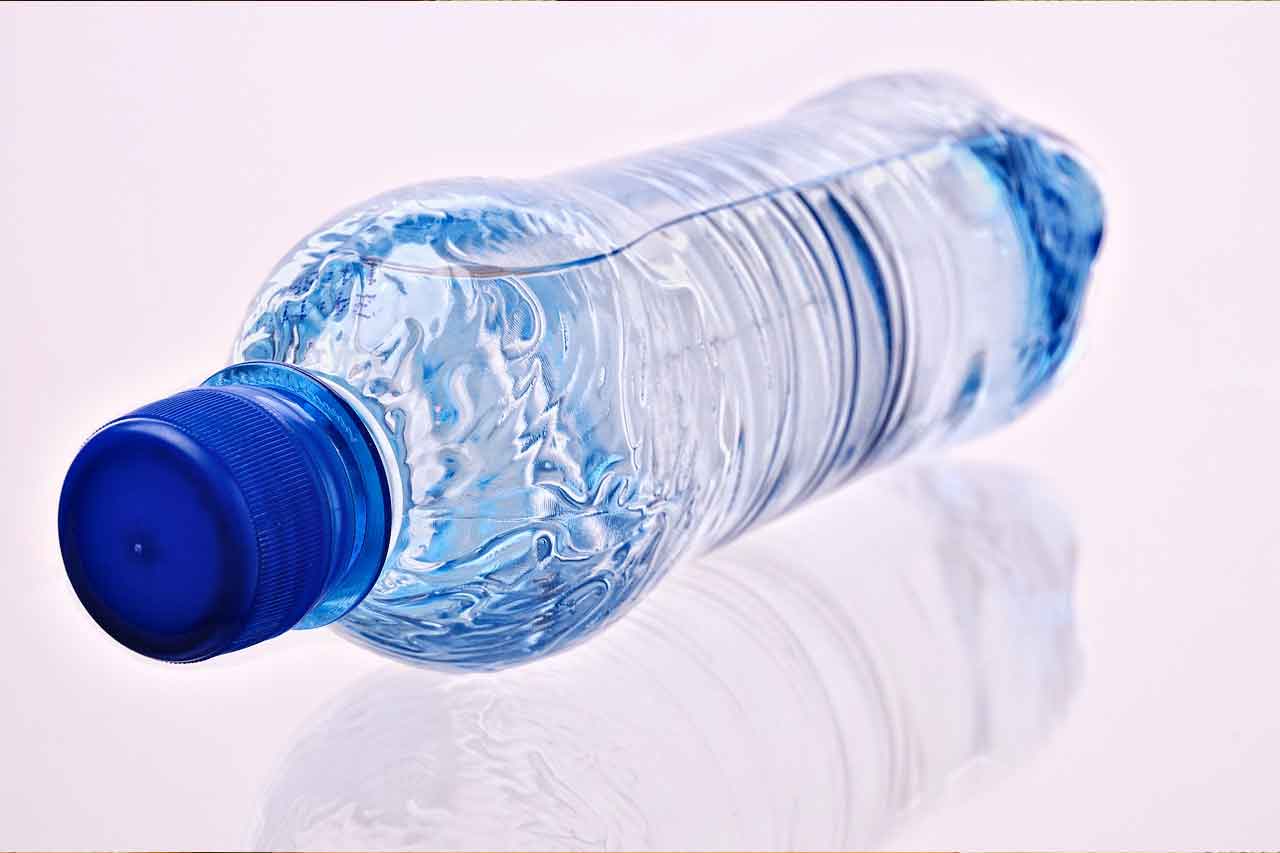 Most people go through a lot of plastic containers, bottles, jars, tubs, etc. and so these items are always easy to obtain by asking people to save them for you. You can also save the lids to use for different projects.
Here are some ideas for plastic containers and bottles in your makerspace:
Use Them for Organization and Storage
Use Them as Painting Stands
Cut Open Bottles to Make Tubes and Cylinders
Create Vases
---
Paper
Although you can always buy paper, it is easy to collect scrap paper from around your community and can save you a lot of money on materials.
Any kind of scrap paper can be used for all kinds of papercraft projects – whether it's from old books, old school assignments, newspaper, construction paper, scrapbook paper, or even wrapping paper.
Here are some ways to use paper in your maker space:
Create Paper Mache Projects
Create Paper Circuit Projects
Create Collages
Decorate Items You Make
Try New Bookbinding Techniques
---
Wood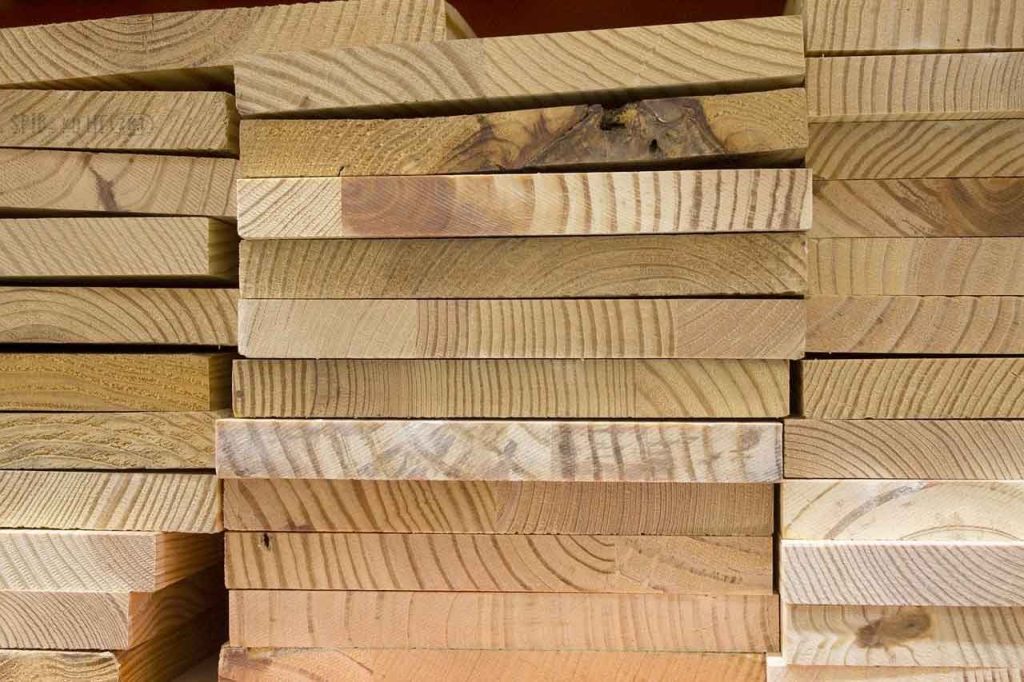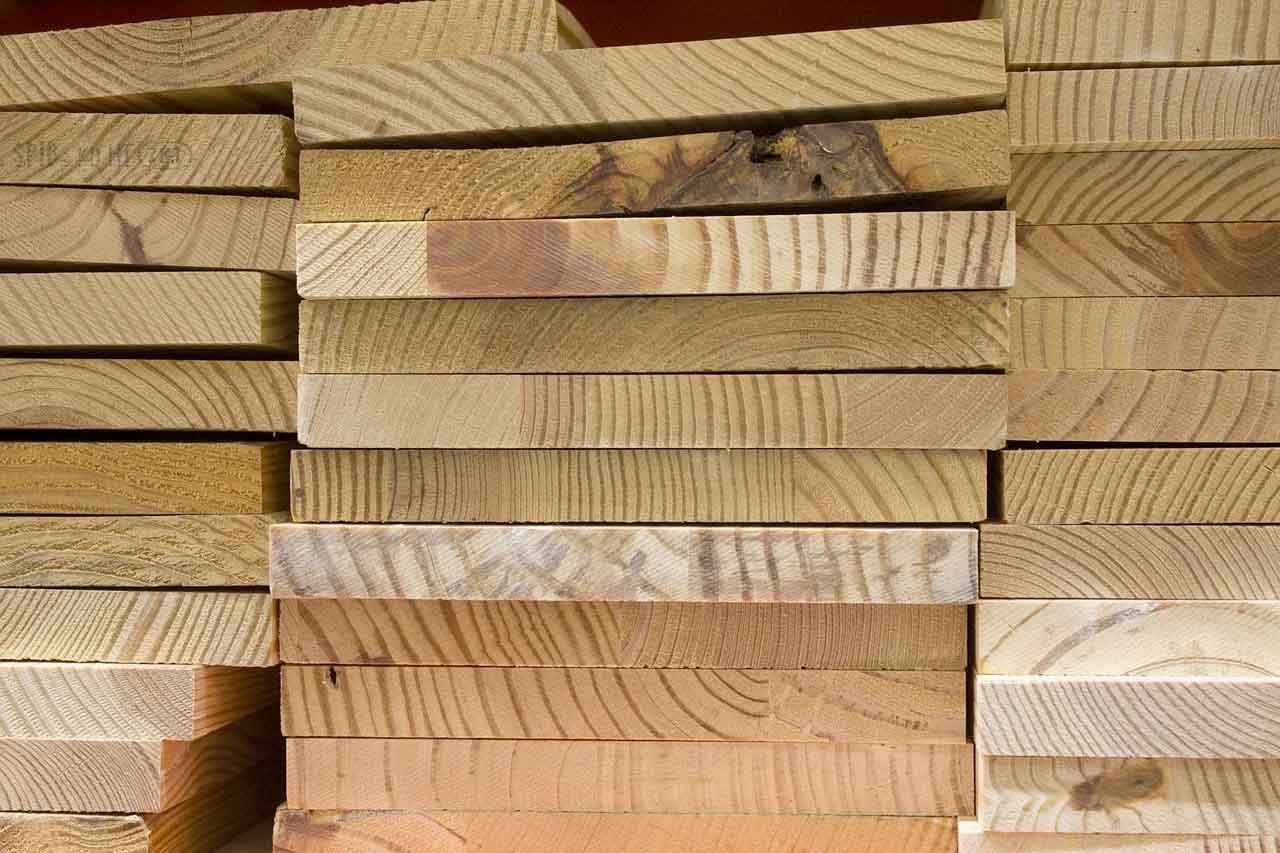 Wood is super versatile for making all kinds of things and it's relatively easy to get scrap wood donated from people or get it from a construction recycler.
Here are some things you can make with wood:
Make Furniture – Maybe even a shelf or workbench for your makerspace!
Carve wood for sculptures
Cut Wood Into Strips or Blocks For Making Patterns
---
Metal
Another great thing to have in your makerspace is metal, especially if your maker space is equipped for metalworking!
You can often save aluminum cans from soft drinks and use them to build all kinds of things – or even use the can tabs in your projects.
Metal is also great for making circuitry projects, so if you have the equipment to solder metal that's another useful thing to look into.
You can also bend metal tubes for projects or use them to make your own custom pieces.
Here are some ways to use metal in your makerspace:
Solder metal pieces together
Use aluminum cans for building structures or as an armature for sculptures
Engrave Metal With Laser Cutter or CNC Router
Build Electronic Circuits
---
Plastic Grocery Bags
Many people take plastic grocery bags for granted but there are so many things you can do with them! Plastic bags are also very easy to obtain through asking around – simply have people save them for you!
There are a lot of practical uses for plastic bags in a maker space:
Use them for protecting surfaces
Use them for taking home projects or materials
Cut the bags to create Plarn (Plastic Yarn) to Use in Crafts for Weaving, Crochet, Knitting and more!
Use Plastic Grocery Bags as Decoupage Material
---
Fabric
Many makerspaces overlook working with textiles but fabric is such a versatile material and you can use it in so many different ways! If you do not have the equipment to cut and sew fabric, you can still find a lot of fun things to do with it.
Here are some ways to use fabric in your makerspace:
Create Fabric Sculptures
Make Fabric Collages
Design Clothing
Create Blankets, Pillows, Curtains and Other Household Items
Make Bags + Fabric Containers
Decorate Other Projects With Fabric
---
Glass
While there can certainly be some hazards working with glass and younger students, if you have teens or adults using your makerspace there is a lot you can do with glass!
You can often find glass by having people save bottles and containers for you, or you can even get ceramic tiles or broken dishes.
Here are some things you can do with glass:
Engrave Items Using Your CNC Router or Laser Cutter
Create Mosaics
Create Stained Glass Projects
Try Glass Fusing
---
Legos + Building Blocks
There's no limit to what you could make with Legos, although they can be very expensive to source for your makerspace, especially if you intend for your makers to be able to keep the projects they create.
Thrift stores can sometimes be a good source for Legos, but you can also buy them in bulk by the pound on sites like eBay which can make getting Legos a lot more economical.
Here are some ideas for ways you can use Legos:
Create Structures
Make Furniture
Build Transportation Projects
Design Dioramas
---
Tape
There are all kinds of uses for tape, whether you are taping together pieces of cardboard or even using tape for masking off areas where you paint or to hold wood in place while the glue dries. You can also make all kinds of different duct tape crafts!
There are many kinds of tape and you will most likely have to buy the tape or have people donate rolls of unused tape to your makerspace.
Here are some types of tape to get:
Clear Packing Tape
Masking Tape
Duct Tape
Scotch Tape
---
Glue
Glue is another one of those things you'll likely need to purchase new or have donated. There are a lot of different kinds of glue and each has its own use.
Here are some of the types of glue you'll want to have on hand:
PVA Glue
Wood Glue
Tacky Glue
Hot Glue
Fabric Glue
Glue Sticks
---
Other Odds + Ends
In addition to all of the other items on this list, there's a number of various odds and ends you can source for your maker space. You can ask for craft supply donations or you can often source bulk lots of general crafting supplies on eBay and creative reuse centers. You could also try Dollar Stores and Thrift Stores!
Here are some other craft supplies and odds and ends you can collect for your makerspace:
Popsicle Sticks
Pipe Cleaners
Foam Blocks and Spheres
Felt
Ribbon
Paper Clips
Binder Clips
Thumbtacks
Brad Fasteners
Toothpicks
Broken Jewelry
String
Bottle Caps
Cork
Screws
Yarn and Fibers
Beads
Buttons
Chainmail Rings and Connectors
Chopsticks
Wooden Dowels
Shoelaces
Straws and Other Drinking Straws
Plastic Bags
Plastic Easter Eggs
Plastic Toy Figures
Clothespins
Cereal Boxes
Cookie Cutters (great to use for making patterns or as a stencil!)
Pie Pans
Frisbees
Spatulas and Spoons for Mixing
Bubble Wrap
Rubber Bands
Stapler + Staples
Zip Ties
---
When you are getting started with your makerspace, it is important to start small and choose materials that are easy for you to work with and obtain. You can always expand your collection of supplies and materials over time!
I hope this list of makerspace material ideas is helpful for you and inspires you with all kinds of ideas for things you can create! Do you have any ideas for materials to collect for a makerspace that we might have missed? Share them with us in the comments section below!